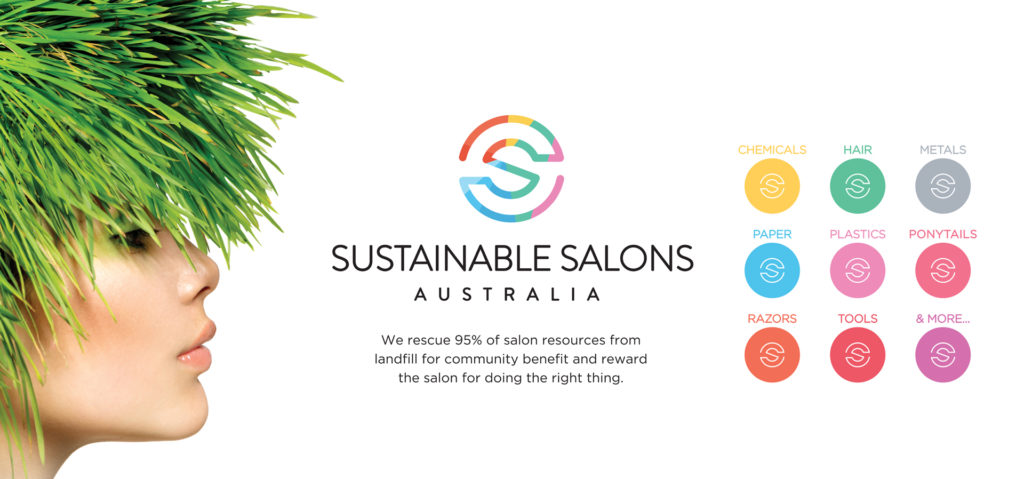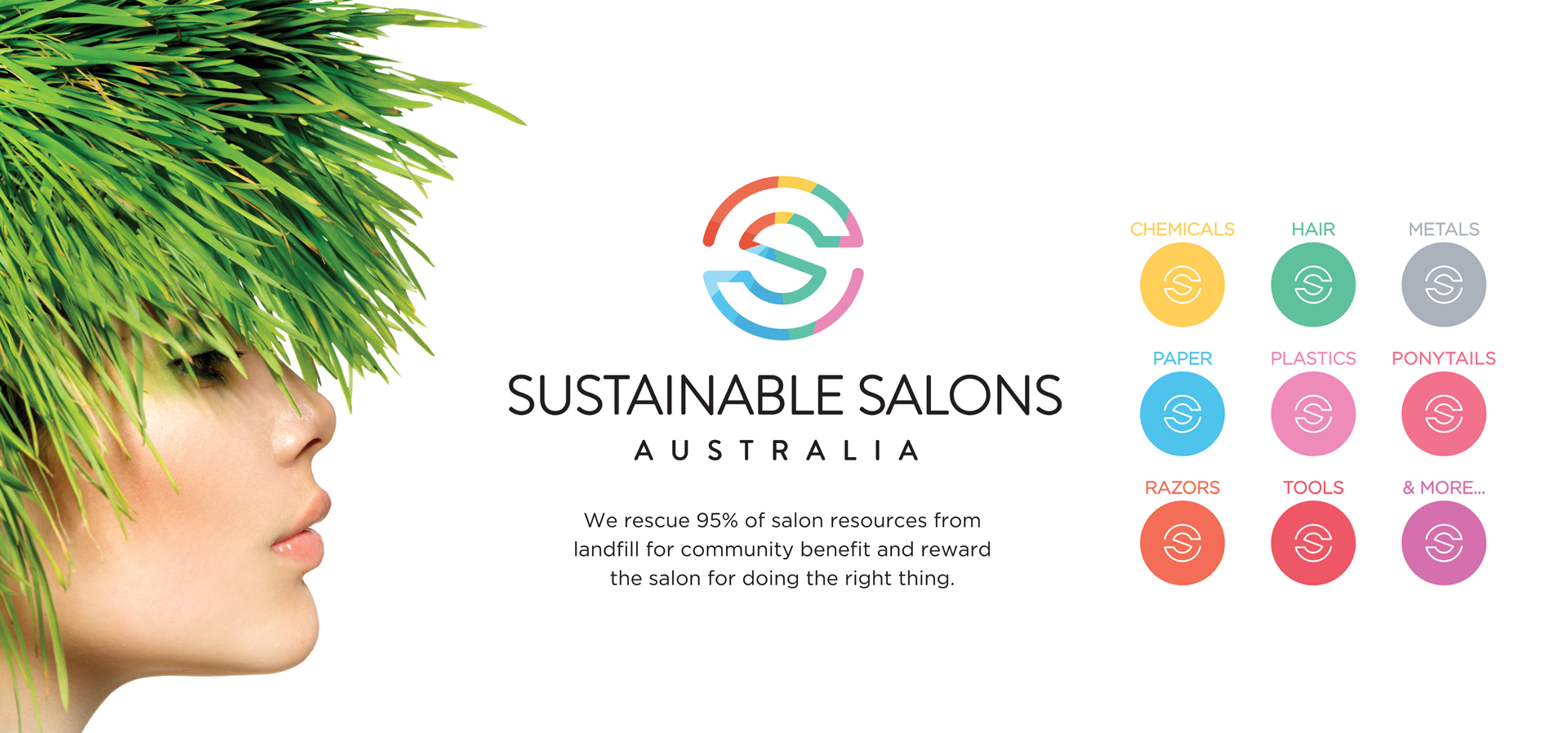 HeadOffice is on the cutting edge of sustainability issues and has committed itself to ensuring environmentally responsible behaviour in all areas. As of 2017, the salon has achieved 97% sustainability in its operations. We are proud to be a member of Sustainable Salons Australia and support its efforts to build a greener future for all.
Who Are Sustainable Salons?
This is a social movement whose members commit to making a positive impact on people, the planet, and profit. More than just a recycling enterprise, it provides valuable resources to help businesses contribute better towards society and the environment, and draw strong attention from conscious consumers. By promoting conservational efforts with like-minded partners and consumers, this movement endeavours to provide viable waste solutions for business in the hair and beauty industry. 
Sustainable Salons undertakes various initiatives including community events to provide grooming services to the vulnerable and disadvantaged, plastics, paper and metal recycling, extension of educational materials and research. Funds raised from the recycling of salon waste go towards feeding programs and donated hair is used to make wigs for those suffering hair loss as a result of alopecia or cancer treatment.
What Does This Mean for You?
Your patronage will contribute towards the noble efforts of Sustainable Salons. Even just the hair that is trimmed will be collected and used to make hair booms that can contain and absorb oil spills on land and in the ocean. Our goal is to see minimal waste ends up in our communities and landfills. 
We utilise recyclable equipment, including hairdryers, foils, and packaging. We also stock and sell organic hair care products that are fair trade and vegan. All our suppliers are carefully vetted to ensure they share the same value system that will see our planet and lives the better for it. 
Our goal is to achieve zero waste, minimise our carbon footprint, and implement sustainable work practises for the benefit of our local community and the people that live in it. Our team has taken inspiration from the charity work that our founder Leanne Devine has been doing at Sustainable Salons and are now a regular feature at their community events that cater to the grooming needs of many of our disabled and 
HeadOffice has targeted to become sustainable because as we see it, only we can preserve the environment for our future generations. We have already achieved 97% sustainability by drastically reducing our waste and donating our time and funds towards amazing causes that benefit the environment, for both animals and vegetation. We encourage everyone to make sustainability a conscious part of their everyday life. When we start to work together, we can achieve so much more.
HeadOffice are proud to support this initiative – to do our part and give back to the community that has been so good to us.