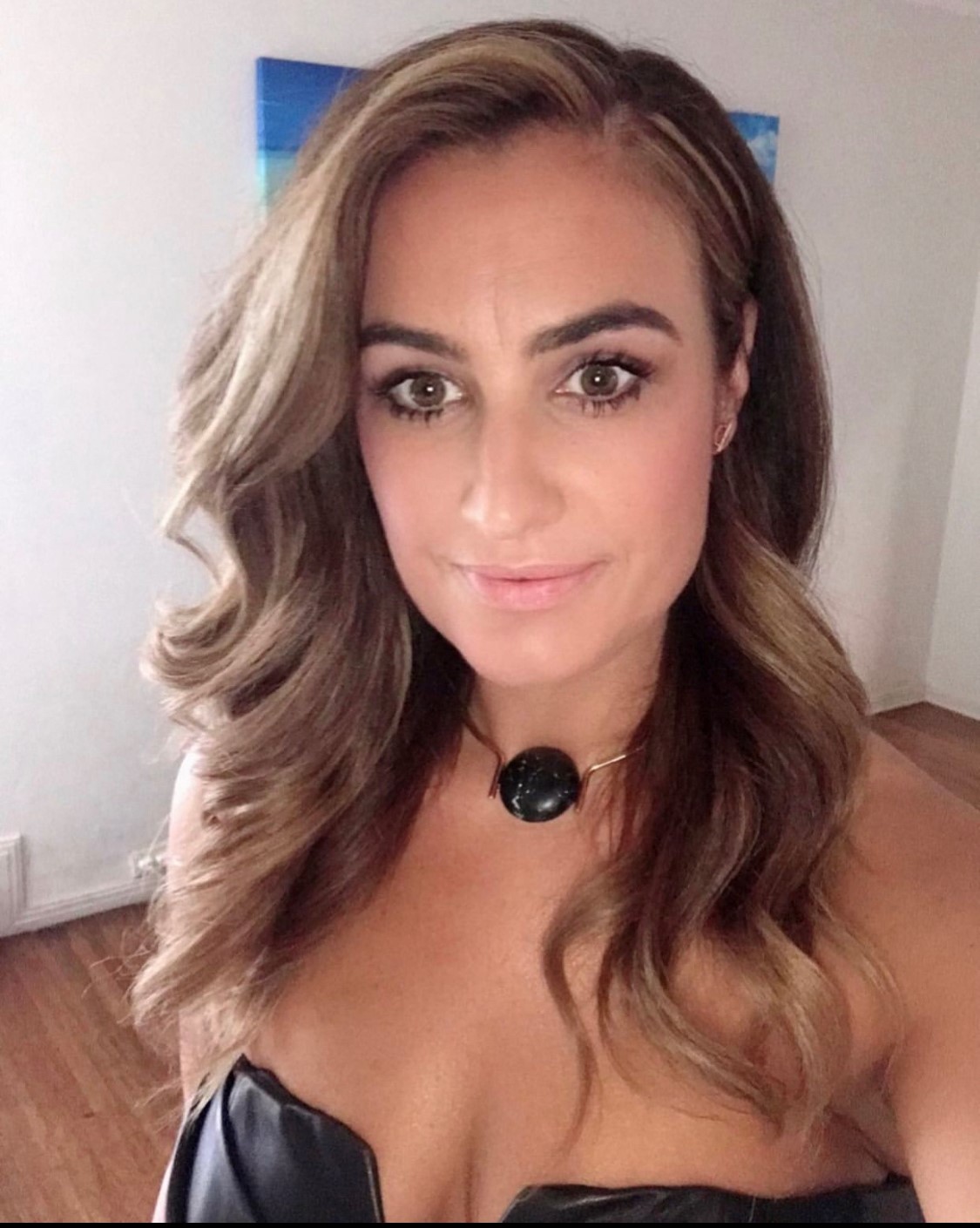 Leanne Devine has built up an impressive career in the Hair and Beauty industry over the last two and a half decades. She is the owner of HeadOffice Hair Specialist, having opened the salon on the 17th of March 2010 (St Patrick's Day). This was no coincidence but a deliberate move to honour her Irish heritage at a time when she took the plunge and decided to relocate to Australia. 
She began her career in Ireland in 1996 and has remained fervently committed to the profession ever since. Her first gig was at the prestigious Peter Mark Salon where she received classical training in all matters of hair. Her talent and skill soon shone through and she went on to earn such awards as 'Master Colorist – by Wella' and the 'Exceptional New Stylist Award' by the Academy of Hair, Health and Beauty. 
Despite having worked on some of the most notable figures and celebrities of the day including the boys of Westlife and the President of Ireland, Mary McAleese, Leanne has always maintained a humble nature and strong sense of community. She has directed this charitable energy towards volunteer work with Sustainable Salons. Here she has applied her hairdressing talents to their community events aimed at offering a helping hand to the less fortunate in society and is a bona fide member that has embraced the sustainable salon ethos within her own business practices. 
She is also a brand ambassador for Moody Active Wear, who raise funding for women's mental health in Australia and Ireland. In further recognition of her roots, she also sponsored various Irish events over the last 10 years in Sydney including Irish Ladies Football, fundraisers, and was a motivational speaker during the 2019 Irish Women Abroad ceremony. 
Through her HeadOffice salon, Leanne provides clients with access to ethically sourced, sustainable, and organic hair care products that can be used at the salon and at home. She has aligned herself with top sustainable brands like Keune and Great Lengths who provide a steady supply of the highest quality organic products that are environmentally friendly and invigorating. 
Thanks to her and her team's efforts, HeadOffice Hair Specialist has grown by leaps and bounds over the years, becoming one of the most reputable salons in Sydney. It has earned several accolades, including the 'Brightest & Best Awards' in 2011 and 2013. It has also won the 2012 Gold Salon Award, 2015 People's Choice Award, and 2016 Fan's Choice Award. HeadOffice Hair Specialist was also named a Keune Gold Medal Salon. 
Leanne continues to be a leading professional on the local and global stage, often being invited to style hair for Fashion Week and other high profile shows and wedding events across Sydney. This includes the Day With Keune 2019 runway event where she worked backstage alongside other international world champion hairdressers. Most recently she was also a 2021 Quest Artist at the Beauty Factory on the grounds of Alexandria.
"My salon is my own personal dream.."
Leanne's major passions are 'hair, fashion, and anything that allows people to feel beautiful.' Her main focus ' is to achieve an overall look that my clients feel empower them to go out and take on the world, I believe that behind every great hairstyle is a great story 'Hairdressing has been my passion for as long as I can remember, Owning my own salon was always my dream, and I am lucky enough to live out my dreams everyday by creating beautiful hair, for beautiful people. ' (Leanne, 2012)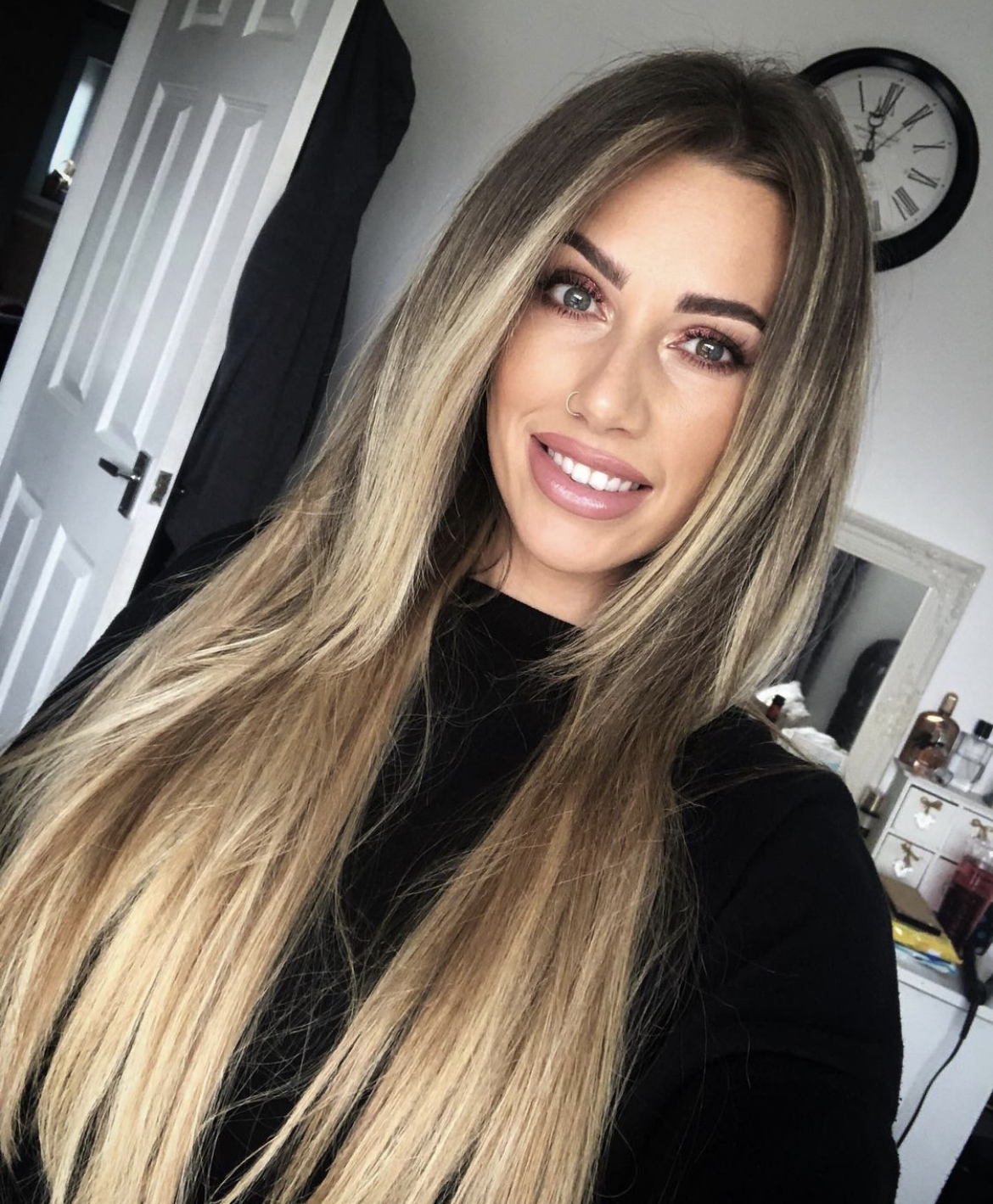 Jess is our newest team member. Our northern sweetheart is Wella trained and has 12 years experience in the hair and beauty industry. Jess has worked all over the world doing what she loves and has also worked on live TV backstage in London doing the hair and makeup for the Miss World 2014 contestants. Jess is our wave, weave and makeup queen. Her favourite thing to do in the salon is a beach wave blow dry, natural balayage colours and makeup.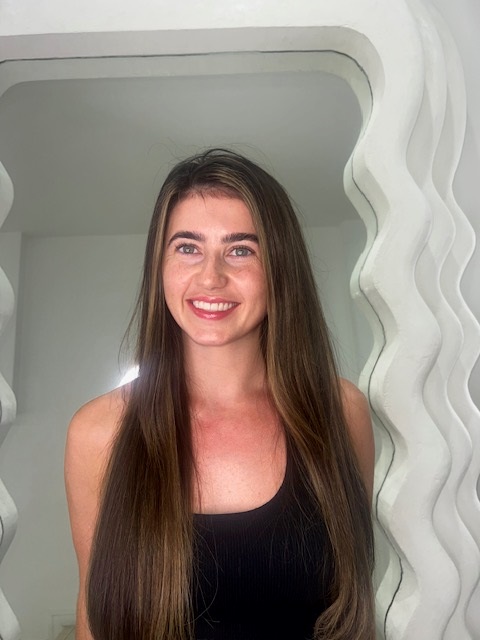 I am from Glasgow in Scotland and have been doing hairdressing since 2009, I'm qualified in Great Lengths hair extensions and jadore weaves.
I Love doing hairdressing as I love to make people look and feel amazing!! One of my favourite things to do is fashion brand photoshoots , doing Bouncy blowdries and extensions are my niche.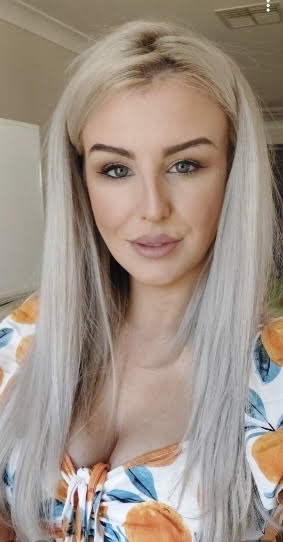 My name is Sarah Connolly, I have been hairdressing for the past 15 years and have been fully qualified for 12 of those.
I had my own salon for 7 years back in Ireland and I absolutely loved it. I specialise in blonde's and up styles but also well versed in all aspects of our craft.
I love being part of the Head Office team and look forward to meeting all existing and new clients.