Hair Extensions by Head Office Hair Specialist
All of our stylists are specially trained and certified in the application and removal of all types of Hair Extensions. Inside the salon, we take pride in using "Human Remy Hair" also known as "Skin Weft Extensions" from Great Lengths. We highly recommend the Great Lengths brand and their keratin bond extensions, for the superior quality of the human hair which they use. Having assessed various products in the market and their impact on our clients, we are confident that Great Lengths offers original and the best hair extensions to be found anywhere.
Our stylists are highly knowledgeable in working with both Pre-bonded and Tape extensions, ensuring a healthy and natural-looking result. Every strand of hair is carefully processed to ensure a uniform length from root to tip and appropriate colour and length matching. The different shades of strands are professionally aligned and blended to ensure extensions that give a healthy and vibrant look. We customise these extensions to achieve a truly natural look that best fits individual client's appearance and taste. We consider each person individually to find that perfect tone and blend of extension that makes for a final look that is complimentary.
These permanent extensions take less than an hour to apply/remove and cause no damage to your natural hair, creating a completely undetectable and natural result, every time. With quality extensions, it is unlikely for hair to be damaged. But poor technical skills when it comes to such tasks as installation and removal can be damaging. This is why we take time to ensure our stylists are well versed in the products we use and are now Great Lengths ambassadors fully trained in all specialty application techniques.
HeadOffice Stylists are also trained to specifically cut, colour match, and volumize the extensions to ensure a perfect blend and streamlined natural look. HeadOffice has a full range and stock in the salon at all times, to ensure you can always have extension whenever you want them.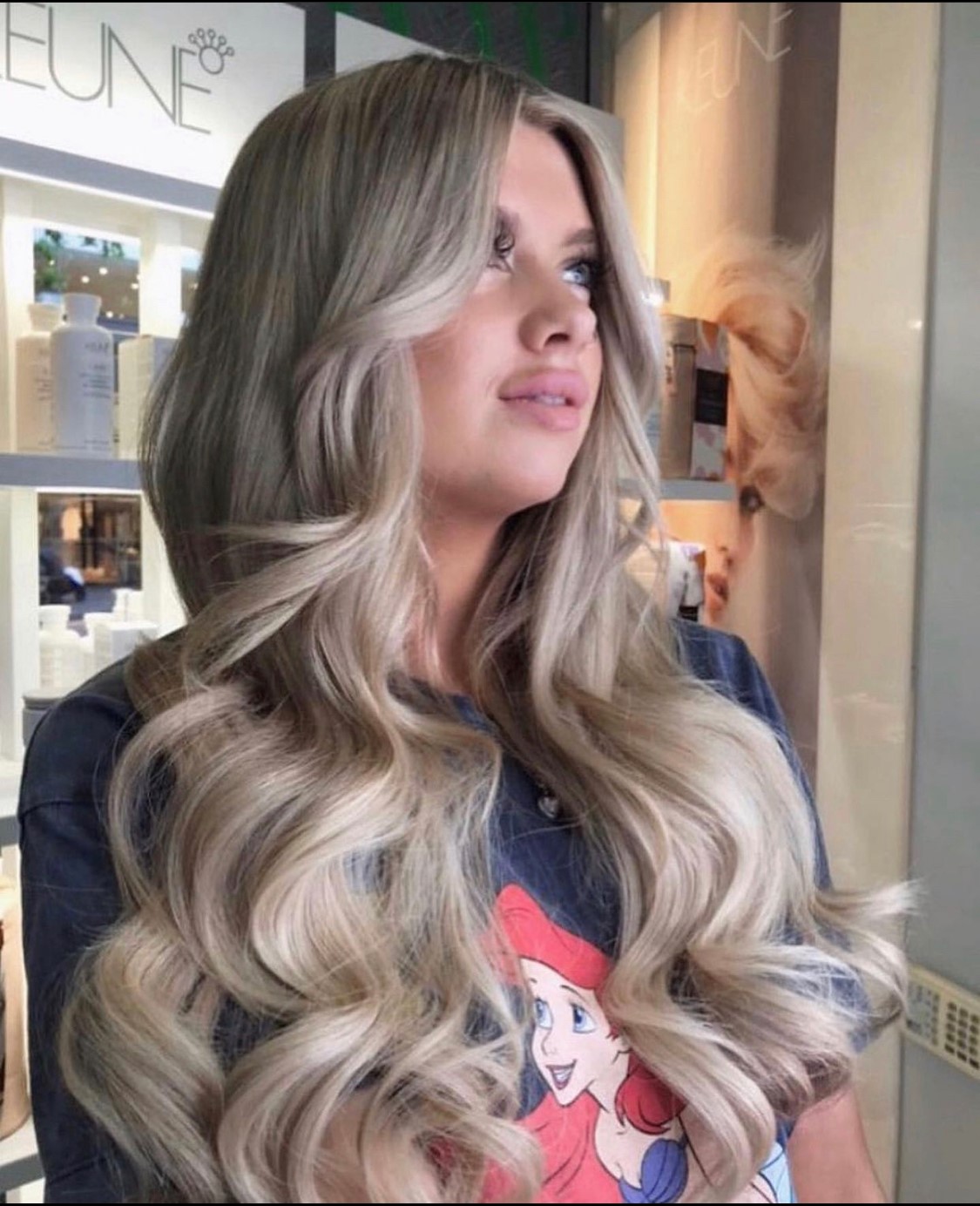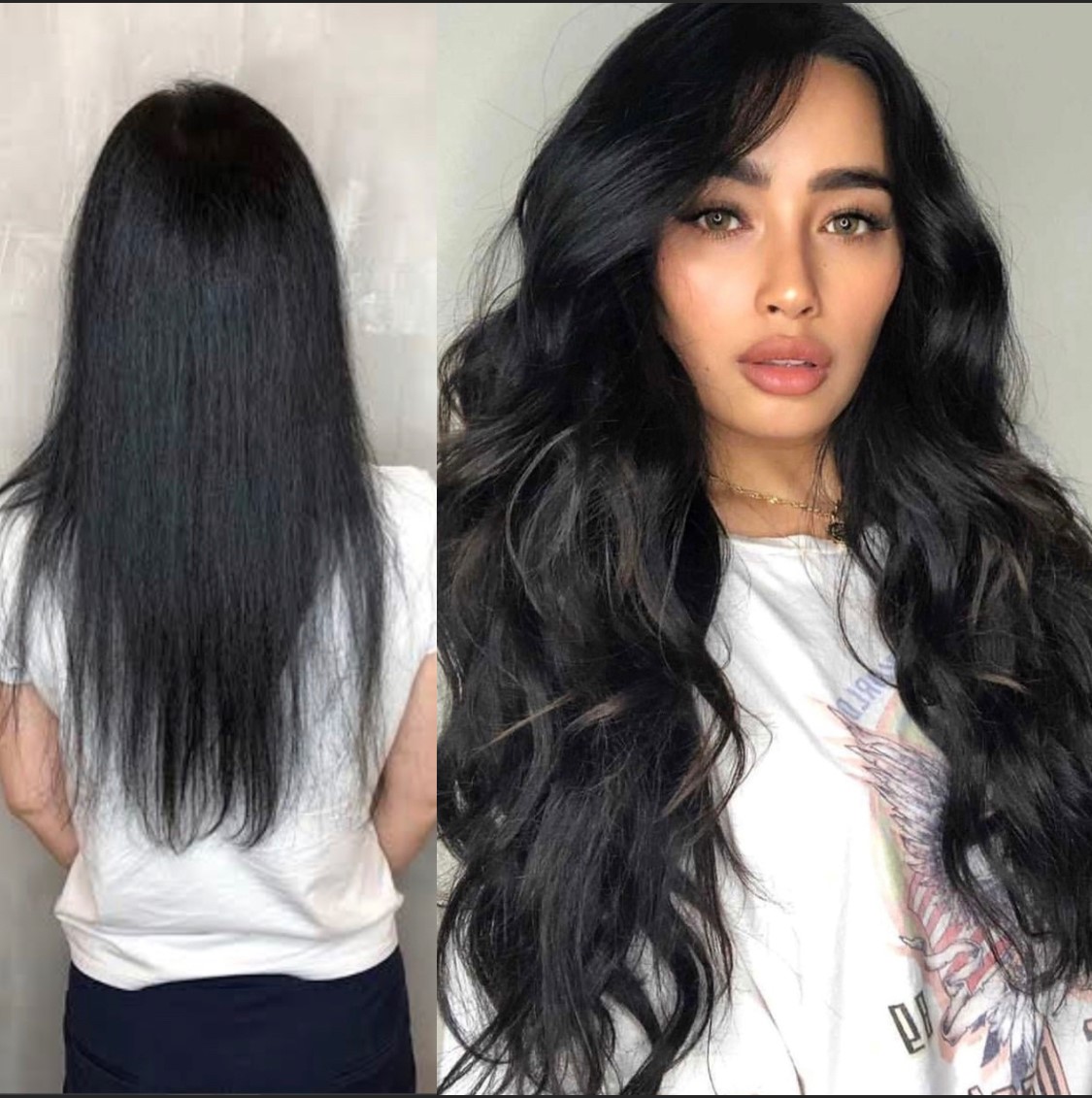 Why HeadOffice Hair Specialists Use Great Lengths Extensions
All Pre-bonded and Tape Hair Extensions use ethically sourced 100% human hair and are 100% Natural.

Wide range of lengths that can be cut and customized to whatever style the client desires.

Carefully aligned hair strands that follow the natural direction of growth and are of uniform thickness from root to tip.

Offers cost-effective methods of applying semi-permanent Hair Extensions.

Fast and Easy to apply.

Both Pre-bonded and Tape Hair Extensions are low maintenance for our clients and provide a fuller head of hair for those with thinning.

Comfortable to have in your hair.

Provides an easy way to recreate highlights, lowlights, updos, and add volume.
Why HeadOffice Hair Specialist Recommends Tape Hair Extensions
Tape Hair Extensions use 100% real hair and are 100% Natural, using no chemical or tools and all parts are reusable as much as 3 times.

The most cost-effective and the least expensive method of applying semi-permanent Hair extensions.

Fast and Easy to apply – A full head application can take less than 1 hour.

Tape Hair Extensions are low maintenance for our clients and can be reused.

Very natural look as the tape looks like skin and cannot be seen.

Tape is made up of medical-grade adhesive strips that securely lie flat against the scalp without causing tension or irritation.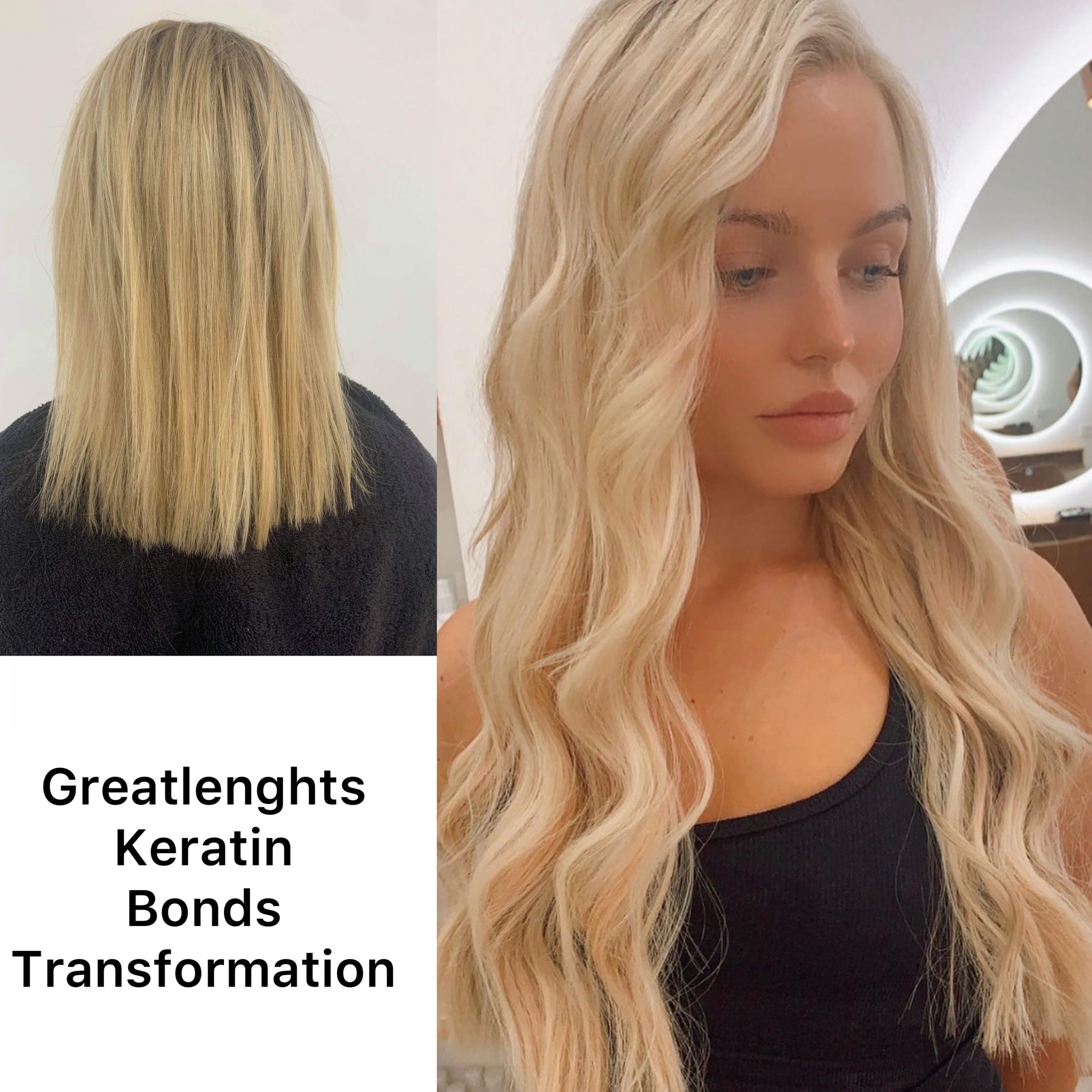 Why HeadOffice Hair Specialist Recommends Pre-Bonded Extensions
Pre-bonded Extensions use 100% real hair and are 100% Natural, without the use of glue or melted wax. These extensions are installed using either ultrasonic touch or thermal application technology.

These extensions are a low maintenance option that can last 4-6 months with appropriate care.

The Pre-bonded Keratin copolymeric compound ensures a natural look, feel and behaviour to natural hair.

Provides a naturally voluminous look that is discreet and seamless.

Comes with a Pre-bonded mini option that is suited for use around the forehead and sides without being visible.
To add skin wefts, all that is required is to add 4cm wide wefts of hair that have double sided tape attached to them. You simply sandwich your hair between two strips of hair extensions. This "double method" ensures the extensions are securely attached to your natural hair and will remain attached for a few months before the tape needs to be replaced.
HeadOffice guarantees 100%
satisfaction with you new extensions.