Hair Colour


and Styling in Bondi
Head Office use only the best products for your hair, working closely with Keune So Pure range these products are environmentally sustainable and offer great coverage, color definition and highlights.
All out stylists are trained to the highest degree in styling, coloring, cutting and everything in between. Our team are highly motivated to give our clients the best results every time and do not sacrifice quality for our competitive prices.
Our services include
Master Colouring
Avant-garde cutting
Keratin smoothing treatments
Human Remy Hair extensions
Up-styles and all the latest hair trends
We pride ourselves on achieving any desired style for any occasion- day time casual, evening chic, Special events and glamour.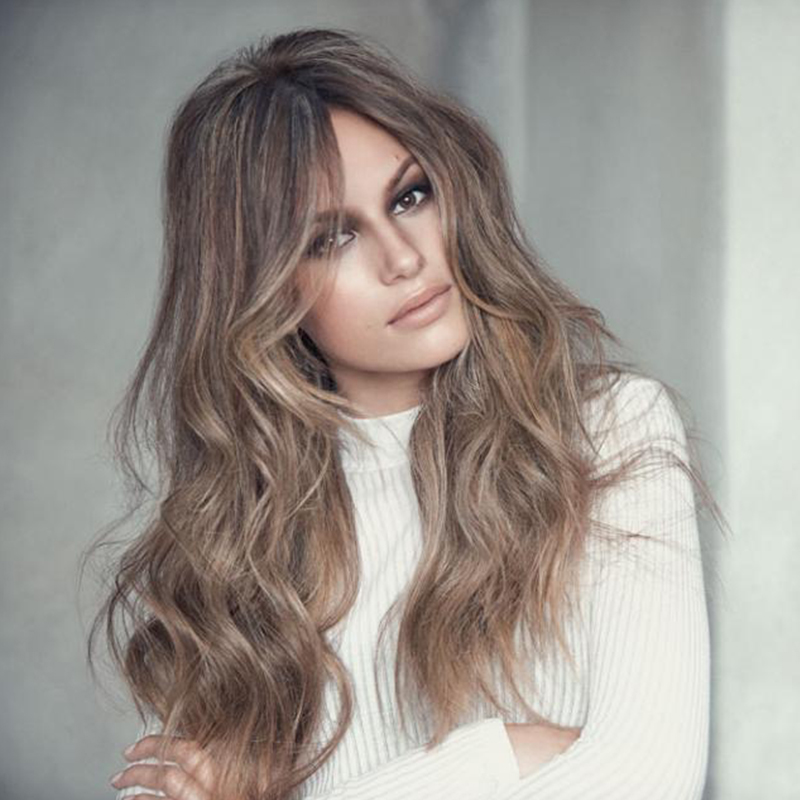 With extensive training and continuously refining their skills our stylists are always up to date and often creating new, exciting and innovating trends. Ensuring each client gets unique treatment, we know every head of hair is completely different and there is no one way fix for everyone, therefore we ensure we listen to our clients wants, assess the clients needs and then make informed decision on the best way to achieve the clients greatest desires.
HeadOffice is a full service salon and one stop shop for all your hair care needs. Working closely with Keune we also provide a wide range of hair products and styling equipment with the added benefit of having professionals to advise you on the best products to suit you and how to use them safely.