Hair Styling To Suit You!
At Headoffice Hair Salon Bondi Junction we will listen to your requirements and carefully craft and style your hair that fits with you and your lifestyle and provide a hair style that is easy to care for. We are not just your regular hairdresser!
Specialist Hairdressers At HeadOffice Hair Salon Bondi Junction
HeadOffice Hair Specialist is a leading hair salon in Bondi Junction.
We supply our clients with the latest hair styles, hair colouring and hair extension techniques to create the perfect hair style to match your personality, appearance and life style.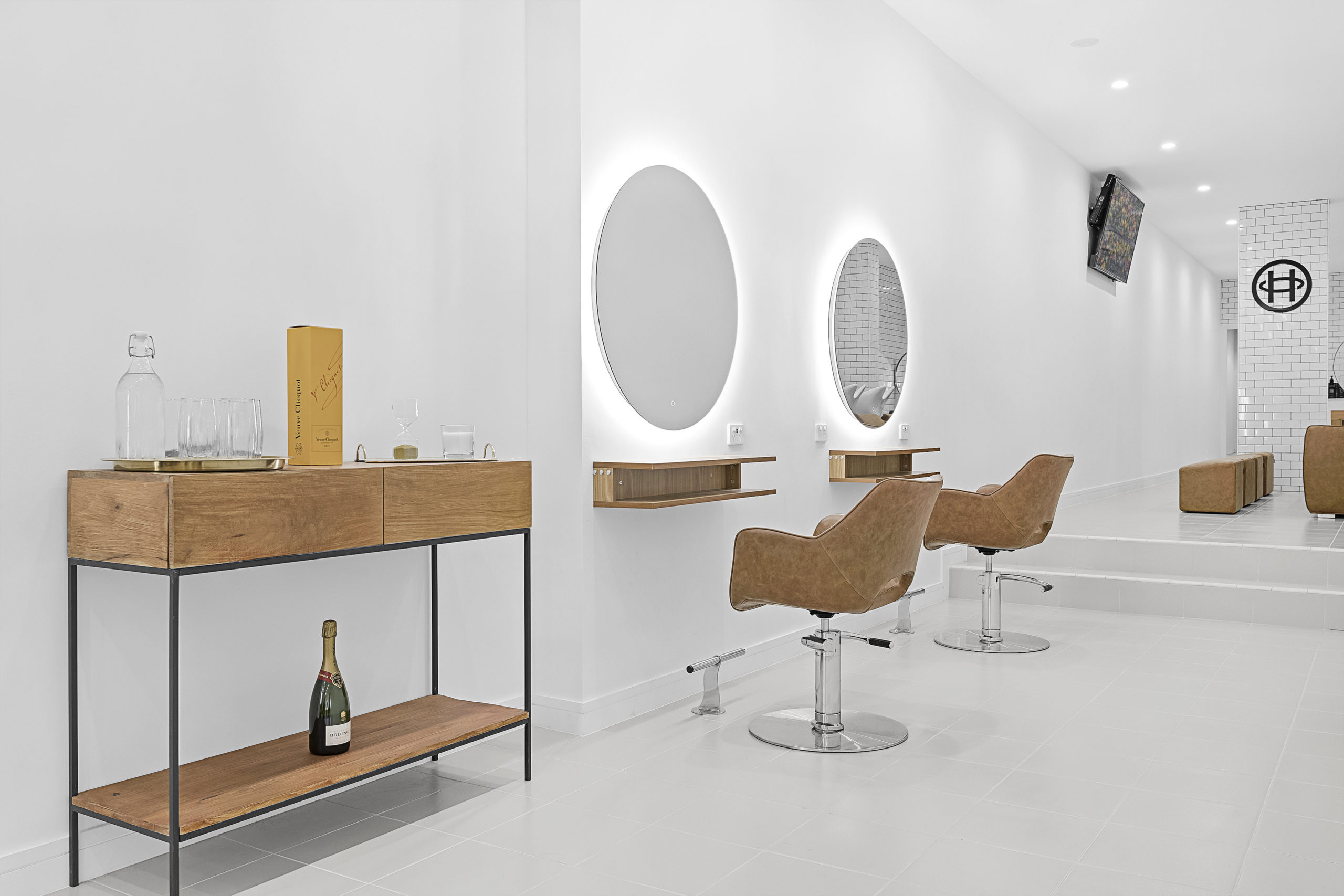 Hair Colour | Hair Extensions | Balayage
Wedding Hair | Style Cuts | Gents Style Cuts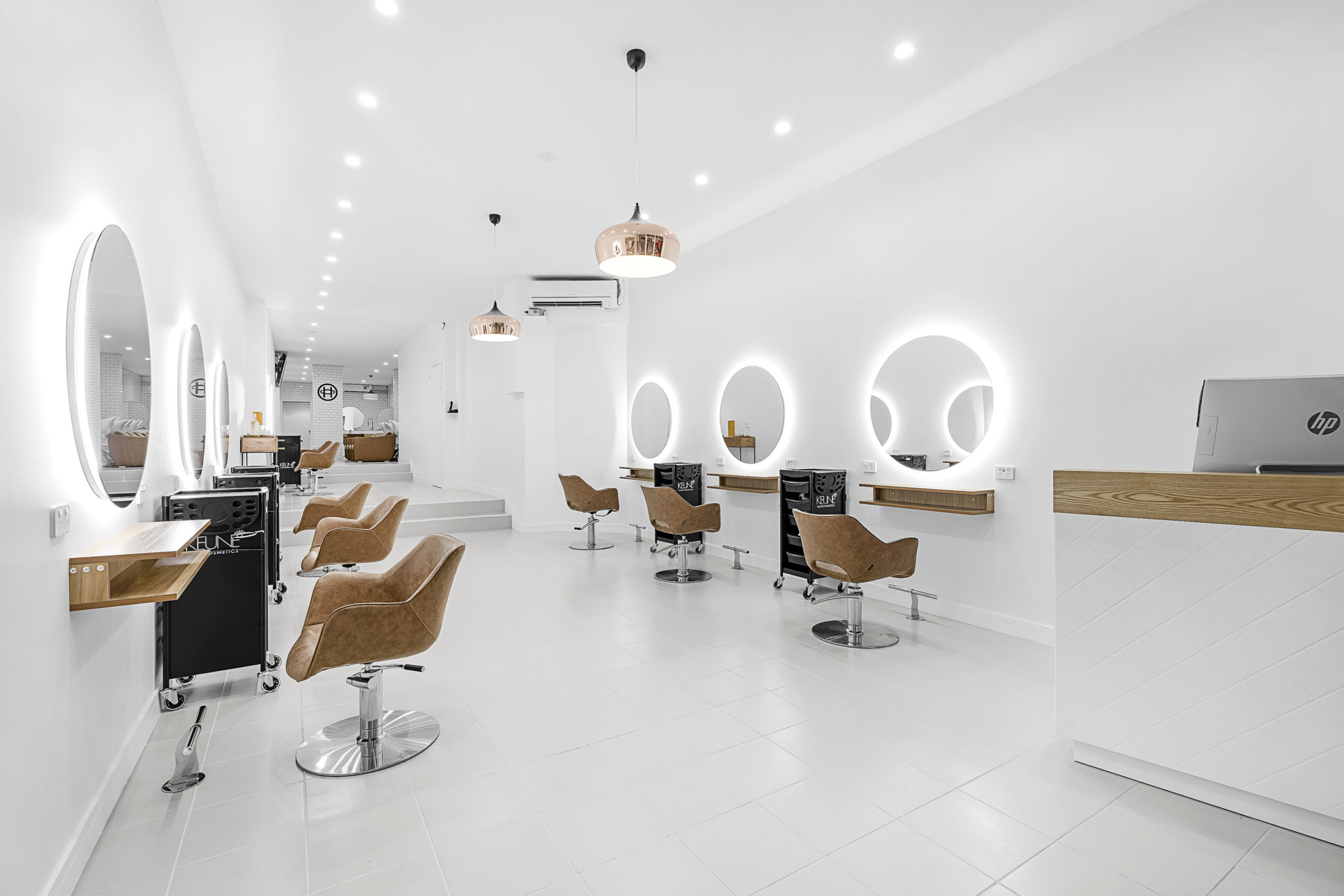 Hair Salon in Bondi Junction
Book Your Appointment Online
Head Office Hair specialist is a winner of multiple prestigious Awards.
Management and Staff are dedicated to provide a client service second to none.
You can trust our professional Stylists to bring the best out of your Hair.
Give us a ring or book your appointment online now!
Great salon, all the girls are lovely. They did an amazing job, as always, knew exactly what colour I wanted when I couldn't even describe it myself! I'm thrilled with the result, feel like a completely new woman!
Amazing place! Vibes are great, if you weren't heading out there before you went in you would be when you were leaving! The team done an amazing job on my hair, will definitely be back.
Me and my sister were doing our hair together, through a referral from a friend, honestly wish I know the girls earlier, absolutely no complaints and amazing colour and service. They were super lovely and friendly. Colour was done efficiently and the highest quality. I have done balayage/highlights with a lot of hairdressers and can hands down say it's amazing here!
Great salon with really friendly and professional staff.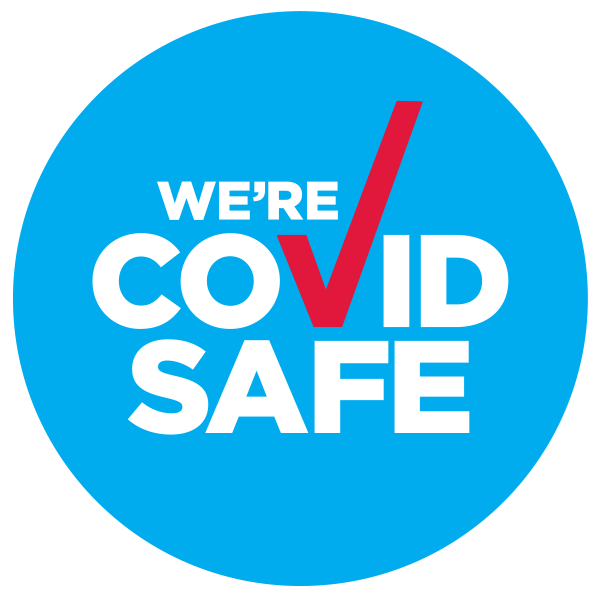 With the pandemic still ongoing, we have undertaken extensive measures to ensure a safe experience for our clients and staff. This has included major renovations that are an improvement on the overall aesthetic of our brand and now make our workspace better suited to ensuring well-being and comfort. While the changes may make for a slightly different experience, you can be assured that our standard of service has not changed.
Our salon has now been updated to a more secure and hygienic environment that incorporates key COVID safety guidelines for maximum welfare during all our regular treatments and services. We have redesigned the arrangement of our workstations to ensure ample room that complies with social distancing recommendations.
Styling chairs are now spaced two metres apart, reducing the number of stations at the front from eleven to six. This has however not affected our capacity. To ensure we ably cater to our usual number of clients, we have now introduced two new sections. The middle section now accommodates two new workstations while we have a larger space at the back that provides four more stations. This makes for a total of 12 workstations spread across 120sqm of working floor space.
We have also undertaken further renovations to raise the ceiling. Besides giving a more spacious feel, this will also help improve circulation which has been found to be useful in curbing the risk of infections in indoor spaces. Our better-planned workspace and appointment system will help avoid the risk of crowding and provide a peaceful and healthy environment to enjoy all our regular services.