A Multi Award Winning Hair Salon in the Heart of Bondi Junction.
We Have Over 200 5 Star Reviews and are About to Celebrate Our 13th Birthday!
Hair Styling To Suit You!
At Headoffice Hair Salon Bondi Junction we will listen to your requirements and carefully craft and style your hair that fits with you and your lifestyle and provide a hair style that is easy to care for. We are not just your regular hairdresser!
Specialist Hairdressers At HeadOffice Hair Salon Bondi Junction
HeadOffice Hair Specialist is a leading hair salon in Bondi Junction.
We supply our clients with the latest hair styles, hair colouring and hair extension techniques to create the perfect hair style to match your personality, appearance and life style.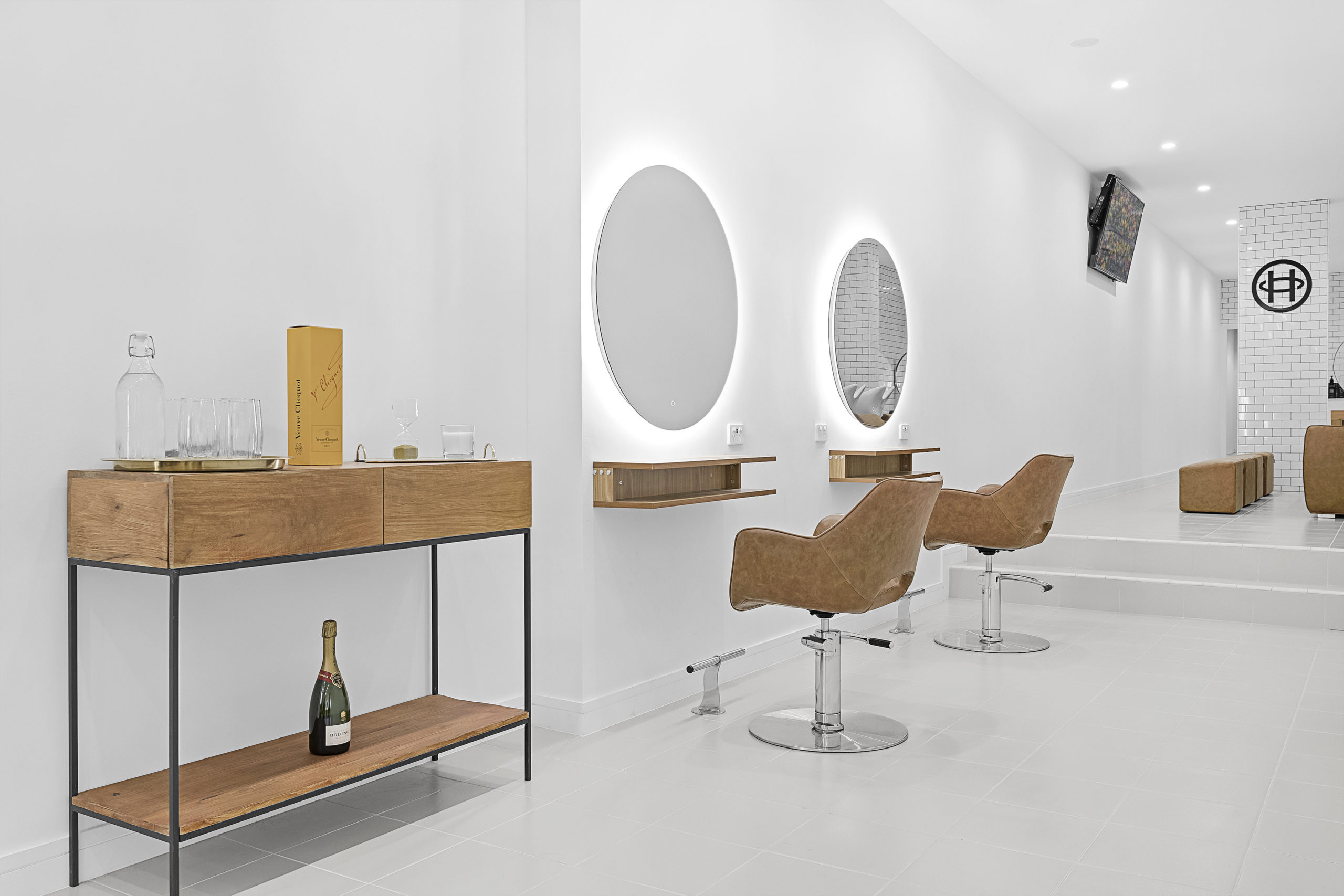 Hair Colour | Hair Extensions | Balayage
Wedding Hair | Style Cuts | Gents Style Cuts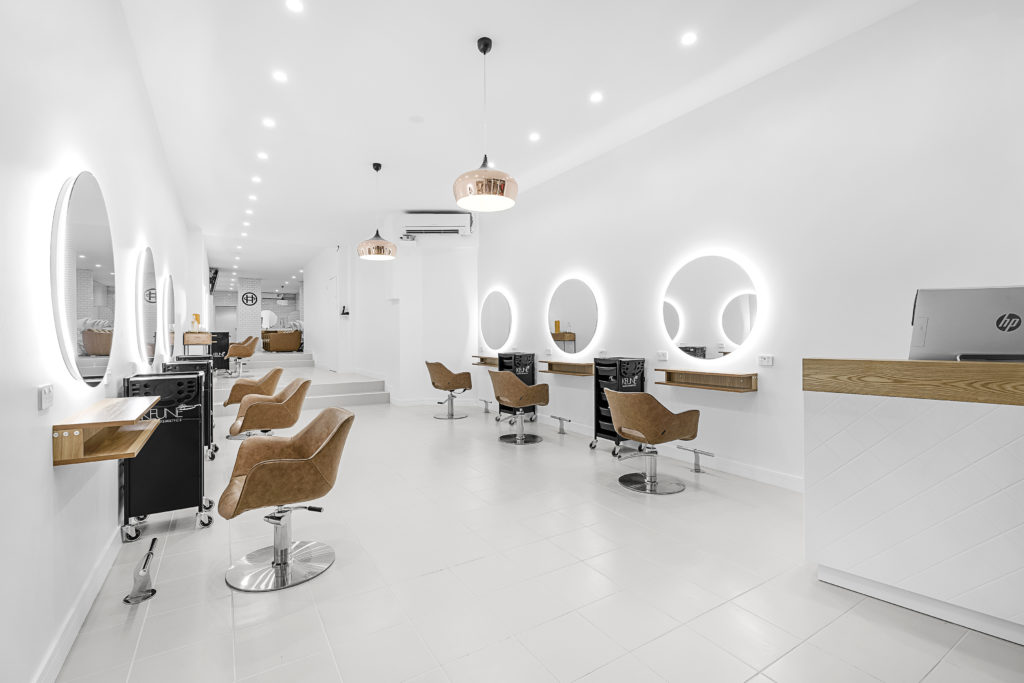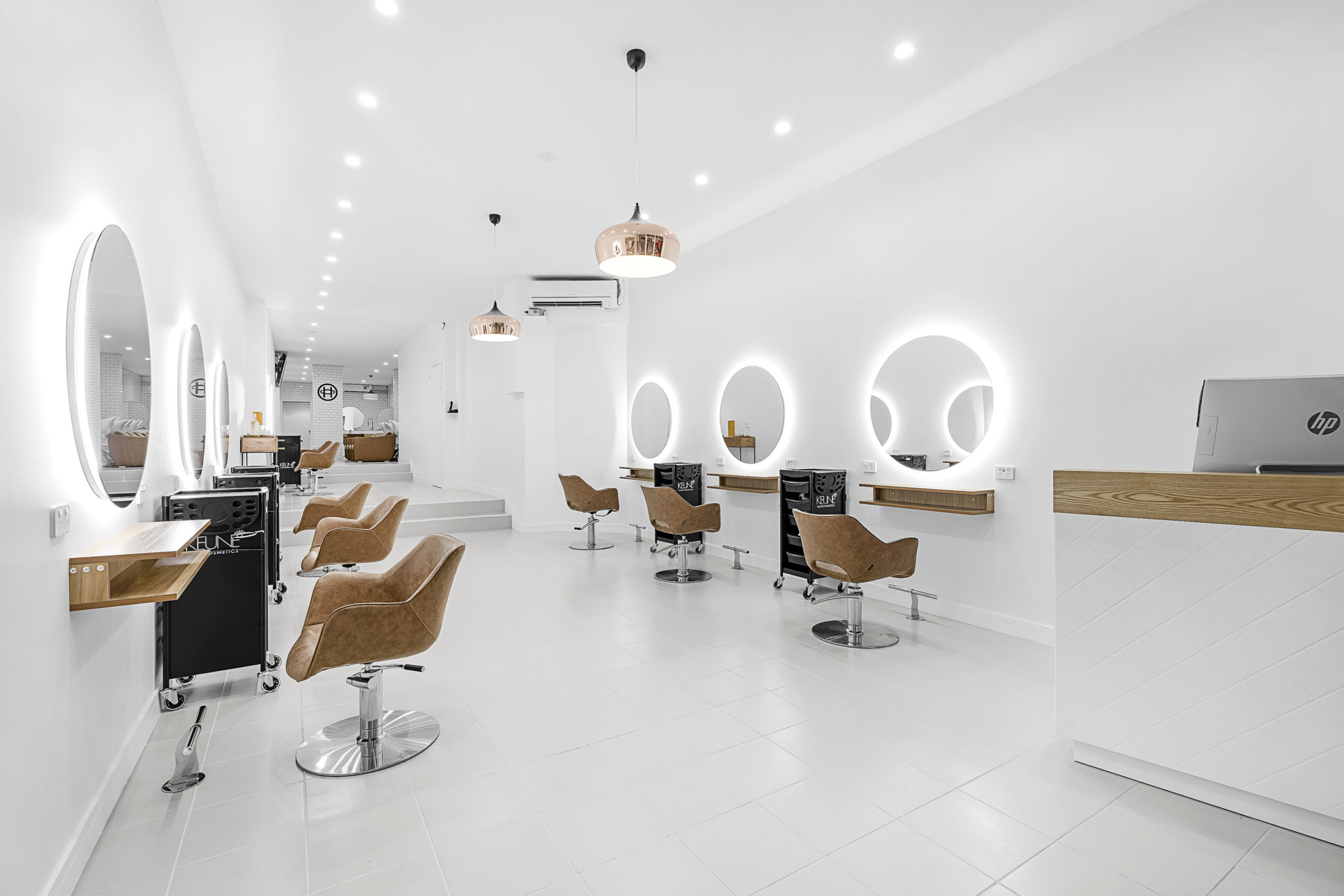 Hair Salon in Bondi Junction
Book Your Appointment Online
Head Office Hair specialist is a winner of multiple prestigious Awards.
Management and Staff are dedicated to provide a client service second to none.
You can trust our professional Stylists to bring the best out of your Hair.
Give us a ring or book your appointment online now!
Great salon, all the girls are lovely. They did an amazing job, as always, knew exactly what colour I wanted when I couldn't even describe it myself! I'm thrilled with the result, feel like a completely new woman!
Amazing place! Vibes are great, if you weren't heading out there before you went in you would be when you were leaving! The team done an amazing job on my hair, will definitely be back.
Me and my sister were doing our hair together, through a referral from a friend, honestly wish I know the girls earlier, absolutely no complaints and amazing colour and service. They were super lovely and friendly. Colour was done efficiently and the highest quality. I have done balayage/highlights with a lot of hairdressers and can hands down say it's amazing here!
Great salon with really friendly and professional staff.
Get That Stunning Hairstyle That Will Turn Heads
If you're looking for a hairdresser that will create a stunning hairstyle for you, look no further than the talented team at Head Office Hair. The moment you enter our professional salon you will know you're in the safe hands of experienced pros who will create a style you'll be delighted with.
Our expert hairdressers will create wonderful-looking styles with any hair type and know which styles will suit your features best. We also only use the best products so you can be assured of quality results every time, and each of our team is trained and experienced in using our products.
And if you're looking for quality hair extensions then we will be more than happy to help. We work with industry-renowned Bellami hair extensions that give you long, natural-looking hair in a range of colours and styles.
Get in touch and the team at head office hair will be delighted to hear from you. No matter whether you want a simple trim or a complete re-style, our team has what it takes to create something truly special.